So remember I told you guys last thurs was one of my bestfriend B-day. Here goes da pics for ya. Had a good time too :)


We went to Cuba Cafe.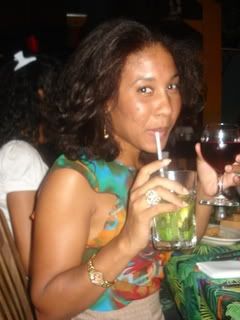 The Birthday girl having her first legal drinks lol
Everyone who came out to celebrate the B-day Girl
Yea she made me get a drink tooo...
Cuban food...yum yum :)
Awww...she liked the Betsey Johnson rosry necklace I got her :)
I ♥ her!!!
BTW...
The blus where in FULL EFFECT!!! LOL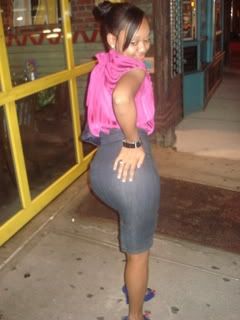 & I'm thinking, "She got a dunk" hehe.