so where have i been since Thursday?

Ahh the weekend was calm. Just went to work, my usual deal. Fri was pay day, woop woop! Except I can't find my check, never got direct deposit...don't quite like it, I know it's silly. Hopefully I'll find it soon cause a girl needs her dough.

Sat instead of going to school i slept in, yep, probably as my professor did the week before last when she missed class. Hung out with the boyfriend in the morning, went to work, and then after did our Apple Bee's ritual for dinner...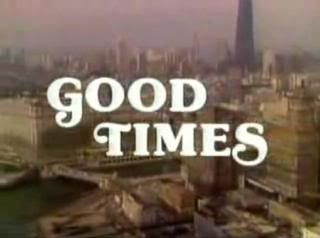 !!!
Sunday was a regular day, volunteered to go to work, put my hours in there, and went on home. Today was pretty much the same.
On a brighter note my BFF's B-Day is on Thurs and I'm super excited. Hopefully we can make her day a bit special. she always has a b-day dinner on Sat, so we'll see how that goes...sure it's gonna be fun.
Well off to doing more nothingness with myself, just thought I should stop in and up date you guys