WEll my lovlies, it's Friday...Woop Woop!!! It is the day of pay and I couldn't be any happier. Things are really working out over here. Except for my little friend who came to visit today.

Been listening to new music lately, and I'm really feeling these three songs.


Tierra Marie Ft. Pleasure P- Hung 4 You
Always liked Tierra Marie. She came out at the same time as Rihanna, but didn't quite get the love she deserved...here she goes again though, and i like it :)
But speaking of Rihanna, who insist on calling herself ReRe, she has a new song as well.
Rihanna- Emergency Room
This song is crazzzzyyy cool. the lyrics actually make me laugh, luvs it :)
but throwing a guy into the mix, I really appreciate Ryan Leslie, and this song is hot
Ryan Leslie- How It Was Suppose to Be
Besides the songs, last night I saw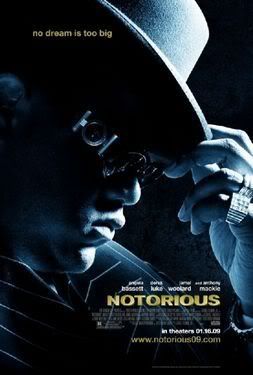 I ♥ it!!! It was so funny, sad, inspiring, and real. I recommend it 110%.
I walked out the movie theartre a bit upset though. The ignorance that resides in the world is heartbreaking. Him and Pac could have been even more great than they already were.
It's okay though becausee....
the mystery guy was there to save the day, he was good movie company
Hope you guys enjoy Super Bowl Weekend, WOOP WOOP!!!!
Who are you cheering for?