So as I rush out the door for work, I actually feel like this is needed. Ya know, me wishing da Karrie B. a happy ass birthday!!!!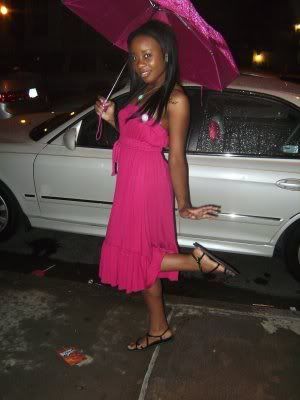 She's the one who truly inspired me to get a blog started because it seemed like such a wondferul way to vent & be kept entertained at the same time. Reading her blog let's me know that we all do go through the same things and therefore helps to keep me a little less stressed about life and it's craziness.

So thank you KB UR the best &
HAPPY BIRTHDAY!!!