...I share with you guys, my blogging besties hehe.

So Vegas was a lot of fun. The perfect way to ring in my 21st yr. Totally released my inhibitions, book a flight which mandated that I skip school on my birthday and the day after, and I flew cross country to Las Vegas. Now do know that this is a condenced version of everything that happened. Btwn my bestfriend's camera, mine, and a few memory cards...we were good money. Let's start from the beginning :)


We got matching shirts. Her's said: It's my BFF's Birthday. Mine said: It's My Birthday!!!
I'm Vegas Ready...
....& so was my Bestie!!!
Flying ova the Vegas area
& I've finally arrived!!! Las Vegas BLVD
OKAY...TOO MUCH WORK...THIS IS IN NO PARTICULAR ORDER!!!!
Poker at the PussyCat Dolls (PCD) table
1st night out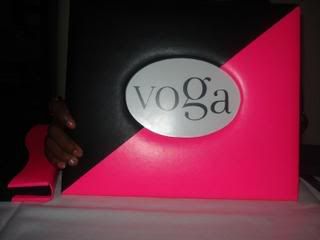 Dinner at VOGA in Flamingo. If u ever go to Vegas u gotta go...plus it's PINK so u know I was in there like swimwear. Da food was poppin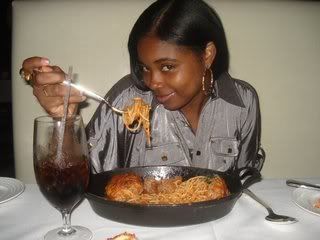 Yea she was lovin' it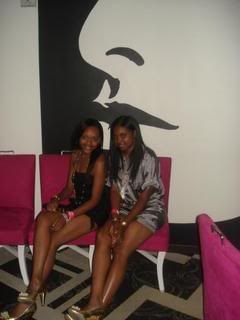 Full & now ready for da club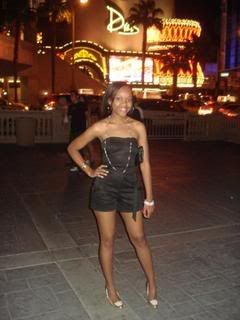 Yep I was ready for Da Bank-50's Club
The Bank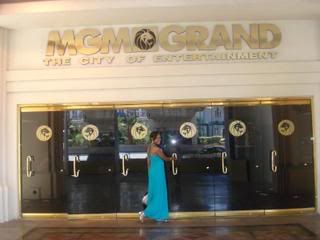 MGM- We LOVEDDDDDDDDDDDDDDDDDDD staying there
What a SEXy Cat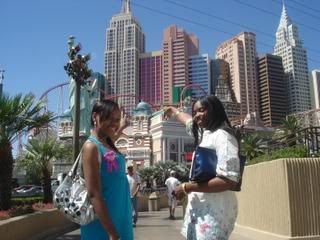 Woop Woop!!! There was a NY NY there... & I think this is where I had the most fun...not being Biased at all ofcourse
We went to the Mini coney island...and played dance dance revolution... Missy won SMH
Missy in the NY NY bathroom..pretty huh
We even rode a roller coaster at NY NY...I was scared lol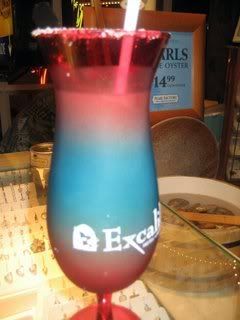 It was nice being able to buy my own drinks :)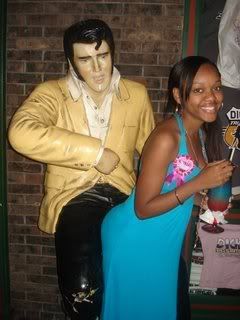 Backed it up on Elvis some
Yes i built a bear...I'm 21 and a big ass kid
her name is Amalia...and she is my vegas/birthday inspired bear :)
hit up our favorite store, Betsey Johnson
met mike, he was WEIRD!!!
& Elvis & Zoro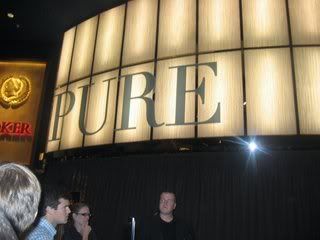 We hit up Pure
& went to the Pussycat Doll lounge
the girls were pretty hot
& worked it!
thought she was gonna take it off but she didn't :(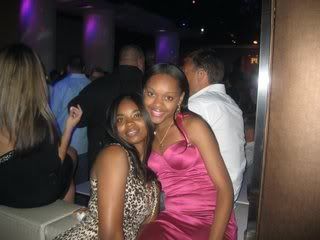 Nothing like the fun us two have together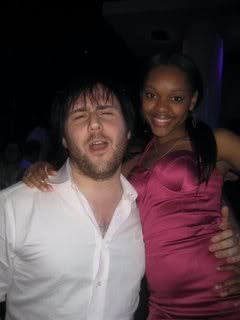 Made new friends too...this was Benje & I took full advantage of his table bottle service LOL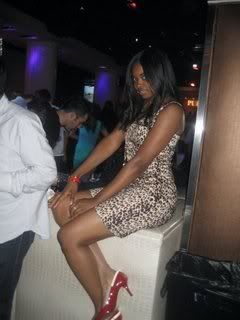 Missy was workin' it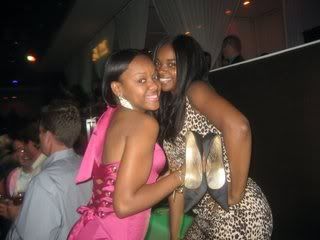 by this time I was dancing on couches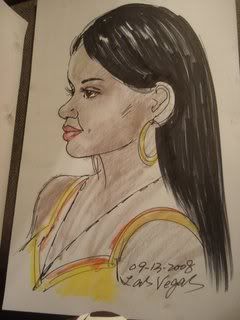 Next day went to circus circus and got my pic painted :)
even went to the circus
Vegas Chillin'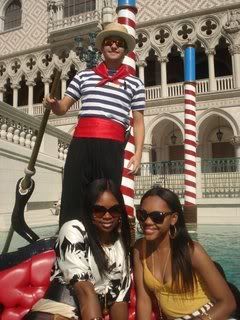 Our Gondola boat ride :)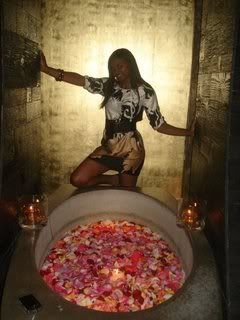 Missy at Tao on the daytime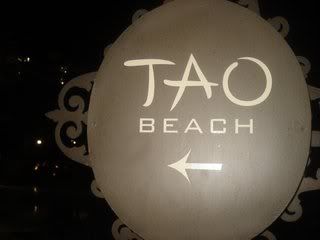 Tao & Tao beach!!!! if u go to vegas, u gotta go here
Tao ready
& so was my Missy
More rooftop chillin'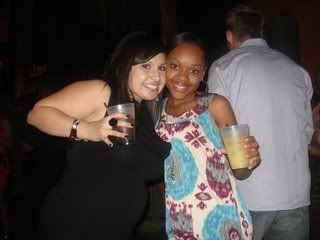 Met this girl Martha and she was CRZZZYYYY funny and cool
The guys were mad cool...enjoyed their bottle service as well lol...the next day lookin' at the pic, they seemed mad familiar though :/
memories of Tao