Happy 21st Birthday to my lover Annya.
Her and I have been very good friends for 6 yrs now. Funny how we met back in the 9Th grade on a b2k stalkng excursion lol. We really loved those boys and she loved her some J-Boog haha. Any how, even though we've obviously grown out of that phase, we haven't grown out of each other. She's my Annita and I love her. So happy birthday to my favorite Virgo...well besides myself hehe.
But of course we can't forget my girl Beyonce. Happy 27th Birthday B.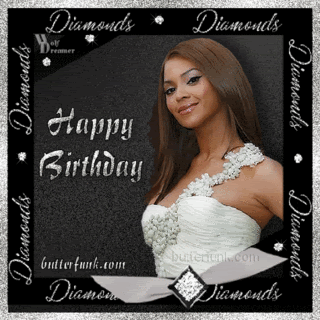 For those of you who don't know, I have the biggest, okay the most gigantic girl crush on Beyonce. I seriously believe we're gonna be married one day and have 10 kids lol. But no really, B is da woman. She's talented, down to earth, beautiful, and a Go Getta. A true virgo at heart. So in honor of my girl Beyonce, here goesss....