Alrighty!!! Well my B-day has come and gone and events are still "poppin' off" as the younger kids would say lol. First I had a birthday party at my house to kick it off. U know, this included some family and friends:


Happy 21st 2 me!!
Blew out some candles & made a few wishes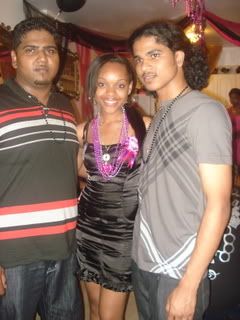 My cousins were there in full affect...
...And so was most of my girlfriends :)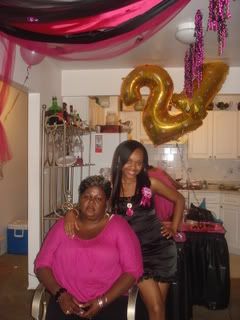 My mommy and I-She's got a big daughter now :)
Then on my actual birthday, I pulled a few of my friends together...and we all went out to eat, yum yum!
First Legal Drink, WOOP WOOP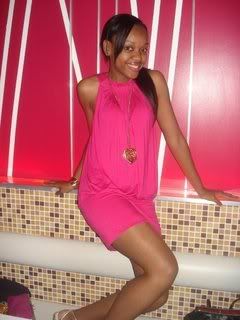 Barbielicious huh?! lol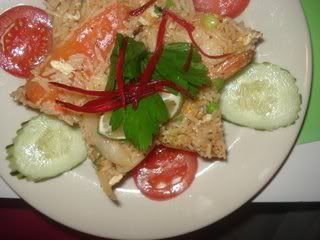 My food was good...and they even made it into a little star.
Even my oldest bff of them all- the conservative christian- made it out...
... & the sisters Sherri & KB 2!
Group shot!!!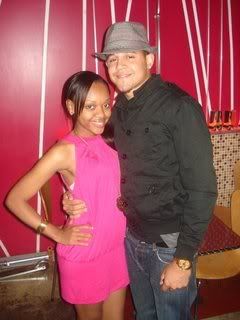 A very old "perspective"...Like high school old.
Wearing Lori's hat was fun!!!
I ♥ my bestie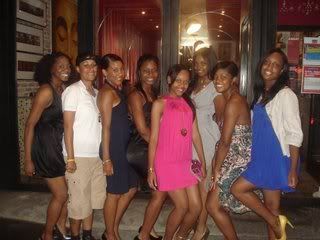 LADIES!!!!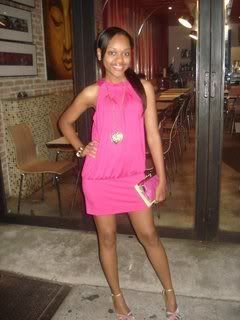 workin' um
Just havin' mad fun!!!!!
I just had to do it...a bunch of flyy women with flyy shoes :)
Next Stop: It's Vegas Baby!!!