Today is turning into a pretty good day guys.

For one, let me start off by welcoming my new baby cousin into the world...YAY!!! My favorite aunt just had her 4th child last night and I'm sooooo super excited. I love him already :-). He's all the way in Guyana though so I don't know when I will be able to meet him. Probably not until the end of the year. :/ She has made an attempt to pick out a name for him, but we all think its whack, so hopefully she finds something better. Pictures coming soon ;)

On to the next, the birds are at war and these birds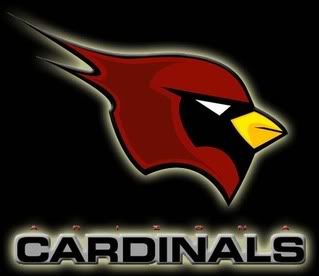 wooped that Eagle ass. Woop woop!!! Soooo excited. I'm a sore loser okay, and since the Eagles took my Giants out last week, I'm all about revenge. In my book, I could care less who wins the Super Bowl, cause it ain't gonna be my team BUT guess what? It won't be the Eagles either hahhahah. K I'm done. What else.
I'm seeing someone.
Nah, you guys don't get more information than that lol...maybe later.
Just got in from work, gonna wrap my day up with some cleaning, laundry, and research for my special project. Be sure to share that with you guys soon as well.
Hope your Sunday is going as well as mine :-)