So Today is My Daddy's Birthday!!! Happy Birthday Daddy-o.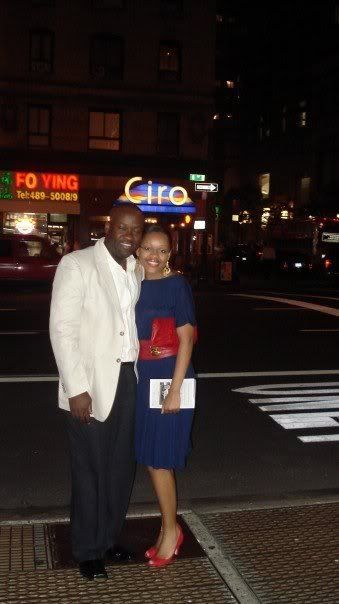 He turns 48 today, Sorry dad for putting you out there hehe.
Guys, my dad is super duper. He gives the best advice, I can talk to him just about everything, and I know that he will ALWAYS be there for me. I know some people have problems with depending on their dads but for me, like my girl Frenchie from Grease said, "the only man a girl can depend on is here daddy" & for me that's just about right.
I love you daddy & I hope your special day turns out to be just as special as you are!!
HAPPY BIRTHDAY!!!