Okay, I'm back and the exam is over. Can't wait until I get that "A" woop woop!!! If I can I'm def taking another class by "chinese kid" again :)

But on to blog stuff. I've been dreaming a lot of crazy stuff lately. Last night I had a dream that my friend's mom died, i was at my ex's house and so was his girlfriend, and some other randomness. OOOKKKAAAAYYY then...

But the night before was even more interesting.


I drempt that I broke my eye glasses!!!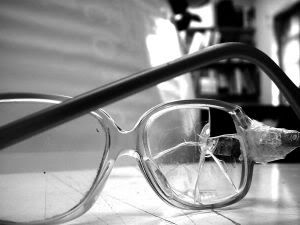 But trust me, they were a lot more shattered than the pic aboove.
I looked it up online, and this is what is said.
To see broken eyeglasses in your dream, indicates that your vision and perception is impaired. You are not seeing the facts correctly
In addition to that dream, I drempt I was interviewing for a job at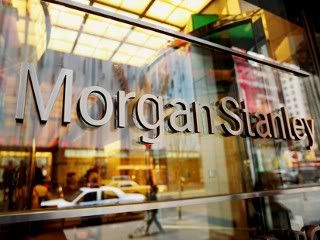 Okay, I could care less about Morgan Stanley, but I was excited as hell to be getting the job. i looked that up as well, and this is what it said:
To dream that you are looking for a job, suggests that you are feeling unfulfilled and frustrated in your current phase of your life. If you are applying to several jobs in your dream, then it suggests that you need more direction and clearer goals.
strange huh? DUNNO!
Anyway. I've deciced to reflect on some presents over the years that rocked my world.
Christmas 1997, Age 10: