"I will honor Christmas in my heart, and try to keep it all the year." - Charles Dickens."
Merry Christmas Blog Fam
& for my sissy: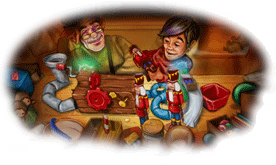 I expected a google sign that was very Merry Christmas but I guess not sissy. Hope you and the kids are having a very merry one.