This girl's got expensive taste. I may not want much, but everything I want is pretty darn up there. Check out my

My Grown Up Christmas List!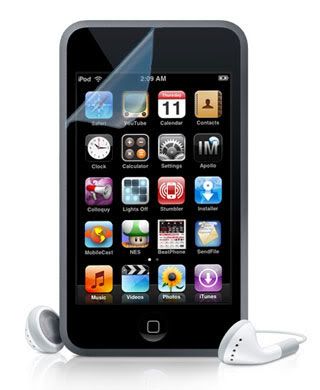 An I-Touch would be pretty sweet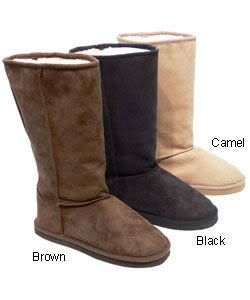 Some UGGs to keep my toezes warm
Every girl wants Tiffany's ;)
I really wanna be rocking one of these this winter...But I highly doubt it. $1,990.00 Prada Jacket. Maybe something similar?
& hey if Santa Clause Really exist...
My BEEEEEEE LOL
What's on your Christmas List?