... You're the kind of women I want to represent me.

Someone said that to me, can't tell ya'll who hehe, and I thought it to be the sweetest thing I've ever heard. hmmm...

Anyway, I'm just here trying to get by. It's been a loooong week. Trying to wrap up school and it's no joke. 2 presentations, 3 test, four 10 page papers, and two 5 pagers. Man I hardly ever curse but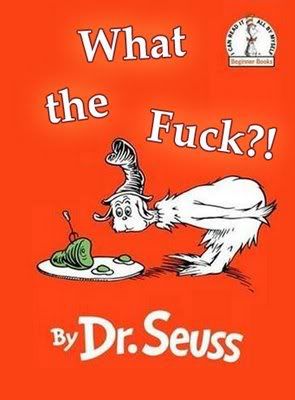 It's like professors really believe their class is ya world. Why would one person assign a final paper, exam, and presentation. Selfish!!!
Hopefully, I can get some of that done this weekend although I work everyday. I wanna see my bestfriend as well, miss her. Guess we have to see how that goes.
On a brighter note though... I'm about to start on my Christmas List. I love Christmas, don't know where I'm getting these presents from, but hey..I believe in this guy
LOL
off to your blogs I go!!!