Today was just another day. Actually my day off. Nothing grand happened. I just had a straight bum day. You know those, when you sit infront of the TV or computer screenn allllll day and do nothing. I'm not even ashamed of it, didn't even take a shower until tonight.

My day just consist of shopping (online), eating, all that jazz. Then I was all bored just text with a few people blah blah blah.

Best part of my day so far though: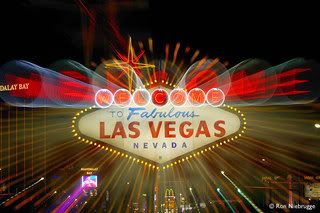 I booked my ticket to VEGAS baby!!!! sooooo excited. As you guys may know the big 21st B-day is right around the corner. So i decided to do it big and I'm taking my ass to vegas.
Only thing is I've never been before, so if you guys have any suggestions on places I should go to, let me know mannnn
on a lighter note, how was your day?